Posted by Globex Beauty Solutions on 29th Jun 2021
In the middle of Australian winter with its drizzling rains and 'jumping' temperatures, you want to look 100% and meet the spring fully prepared. But how to give your face a radiant look when the holiday season is not coming very soon?
At this time of the year, correct and well-built skin care procedure is especially important, with the main purpose to protect and moisturize the skin.
To achieve naturally perfect and glowing skin, it is also important to provide your face with suitable daily care.
Cleansing
For cleansing of dry skin consider Aloe Vera Soft Cleansing Milk

Oily skin
We recommend Purity Intense Cleansing Gel for effective removal of oil residues, thorough cleansing and to refresh the skin.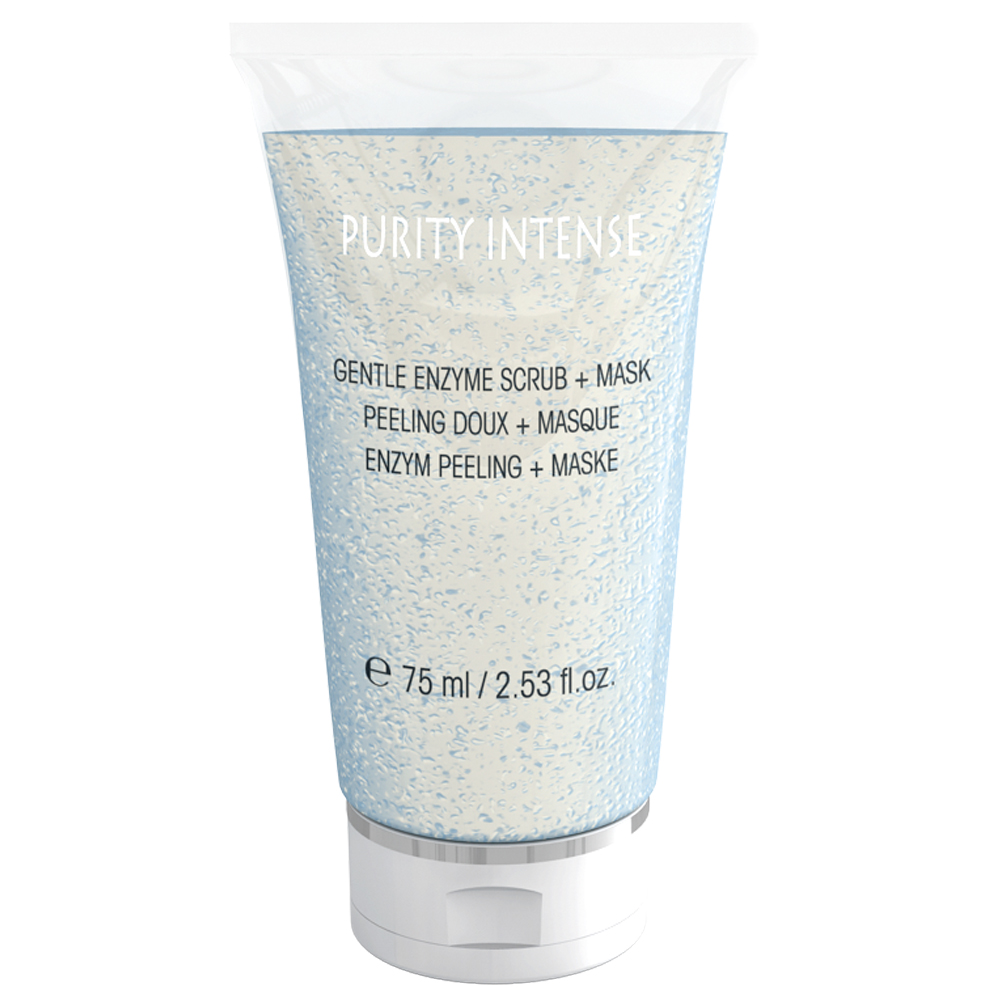 For sensitive skin, it is recommended to use SensiPlus Hydrasilk Cleansing Milk, which is non-irritating and does not leave a feeling of tightness.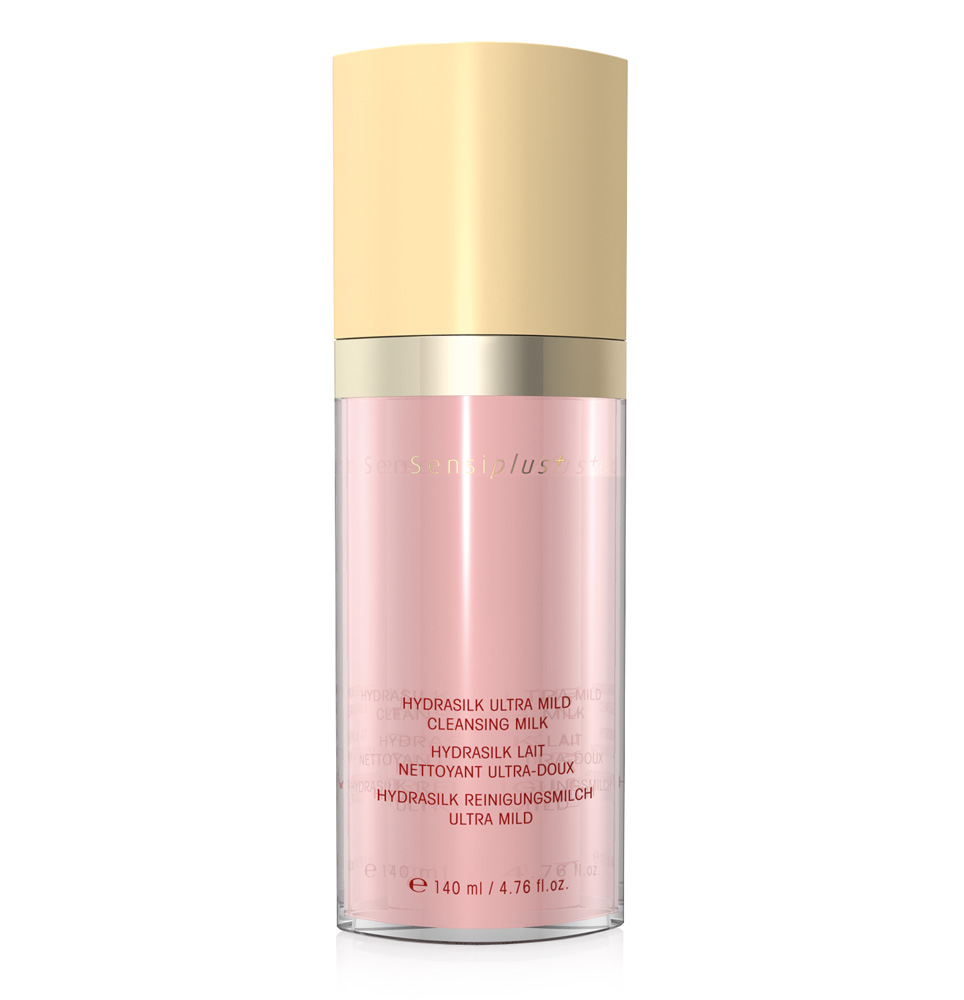 Toning
This is perhaps the most forgotten, but at the same time, a very important step in your daily skin care.
After cleansing, apply toner to improve cellular metabolism and revitalise the skin. This way the skin is perfectly prepared for the following step in your daily skin care routine.
A good example of effective toner is Vital Energy Vitamin Gel Tonic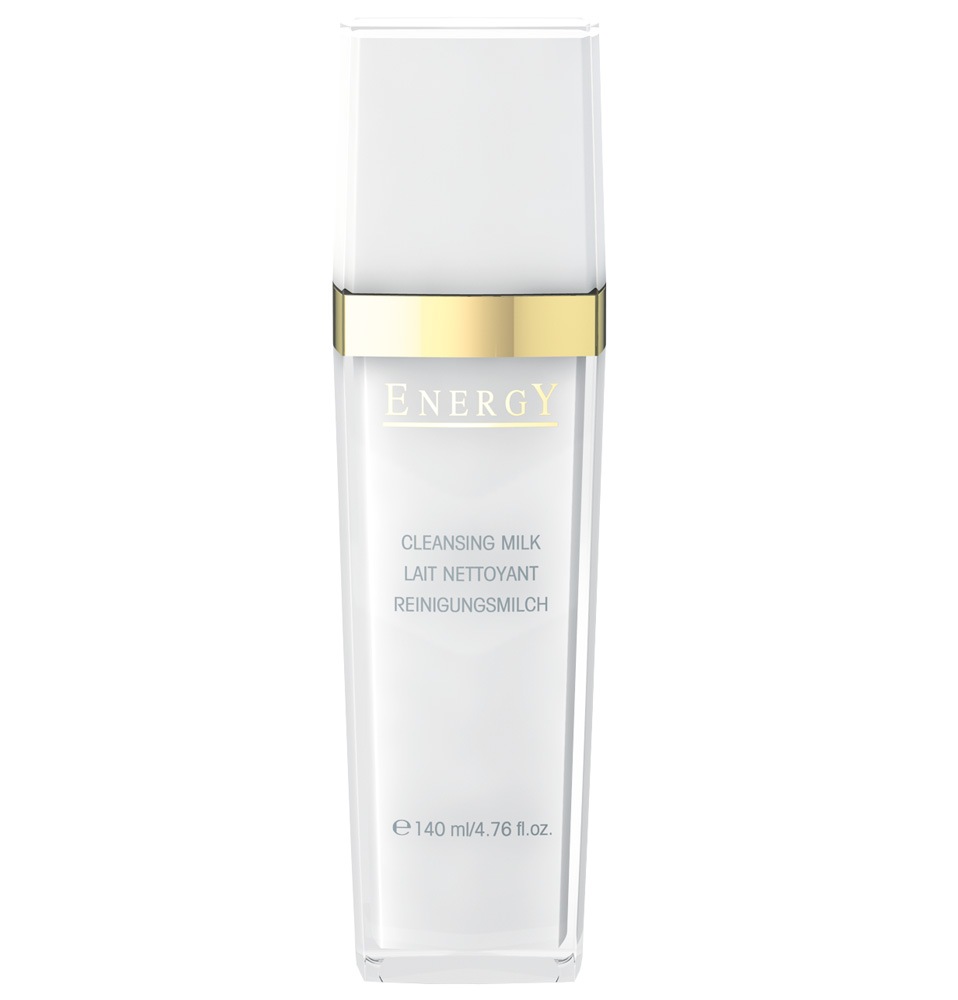 Day Care
A combination of water-based serum and a moisturiser is a crucial step here.
For very dry skin types to use the cream alone is not just sufficient enough to get a desired result, feeling of comfort and suppleness. In such case it is always recommended to apply a water-based gel or a serum under the cream.
Because of their water-based nature, serums and gels are helping to 'connect' hydro-lipid layers between the skin and the moisturiser.
For your daily care, we recommend using Hyaluronic Quick-Lift Serum before applying the appropriate cream, which will boost and hydrate dry, stressed skin.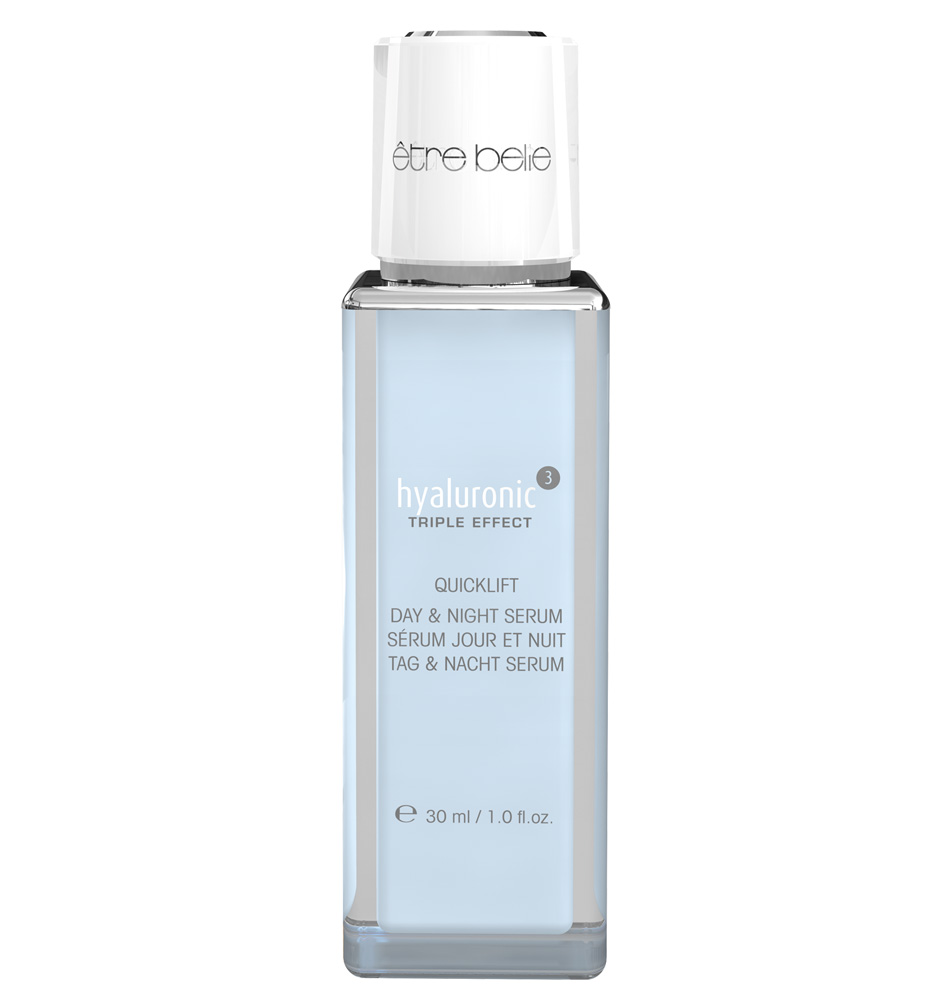 If your skin needs anti-aging care, try Time Control Phyto Complex Q 10 Cream to achieve powerful rejuvenating and anti-wrinkle results.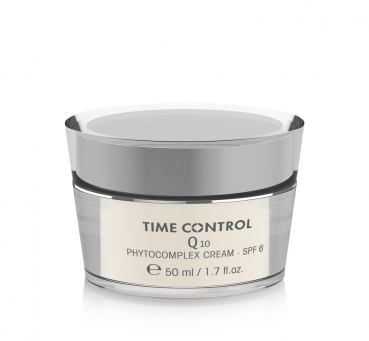 Night Care
It is also important to provide special care during night-time. Skin regeneration is key here, as the skin naturally regenerates at night. If your skin is under-nourished try Time Control Retinol Peptide Night Cream, which will provide a powerful rejuvenating effect to the skin with the help of encapsulated Retinol and a bio-complex of powerful peptides.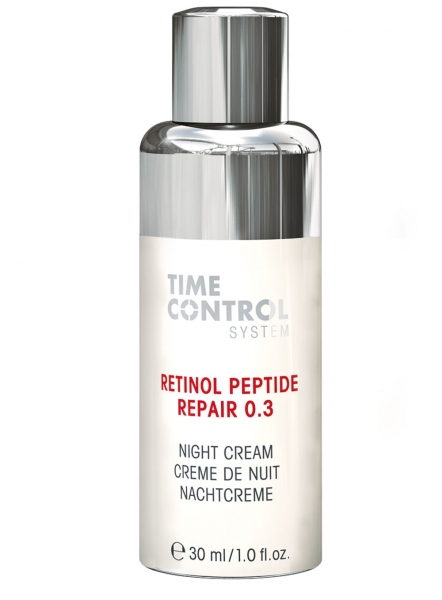 For A Special Occasion
If you have an important event ahead and want to look fantastic, consider Golden Skin Mask 3-Step Treatment which will make the skin elastic, smooth, and radiant in a matter of minutes.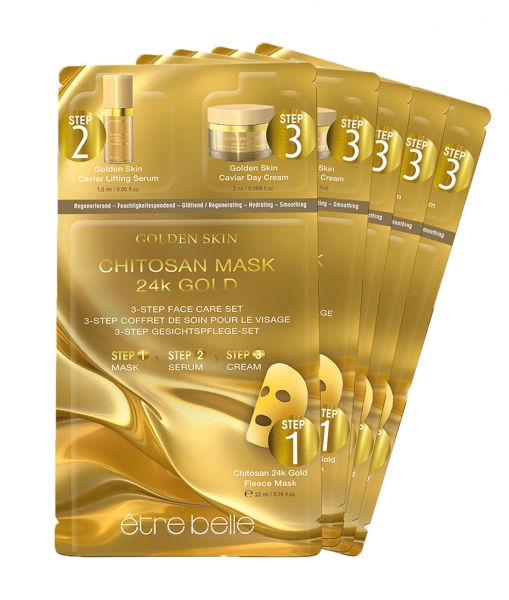 While following these guidelines, do not forget that true beauty, comes from within the body.
Adequate sleep time, less stress, and a well-organized diet are equally important factors for the "blooming" of your skin in spring.