Posted by Globex Beauty Solutions on 24th Sep 2020
TIME CONTROL - The Intelligent Anti-Wrinkle and Anti-Ageing Concept which actually allows you to take control over future condition of your skin!
The innovative skincare technology of the Time Control product series has a significant impact on the signs of aging - fine lines and wrinkles, loss of youthful radiance and lack of moisture. Making fine lines and wrinkles to disappear. Experience the incomparable feeling of youth and glowing skin!
The first signs of age can appear on the skin from the age of 25. The skin cells' capacity for renewal diminishes and the first signs of the times become visible. At least now, effective anti-aging care products are appropriate to maintain the youthfulness of the skin.
The Time Control facial program contains intensive skincare products for deep moisturizing, skin tightening and reducing the depth of wrinkles.
Time Control Beauty System contains synergistically active ingredients in perfect combination, which is the right answer to first lines and wrinkles!
In order to meet all the requirements of intelligent anti-aging care, including the delicate eye area, which differs from facial skin due to its structure, should be cared for with specially tailored products in 3 consecutive steps:
► STEP 1
Time Control Q10 Phytocomplex Serum 30 ml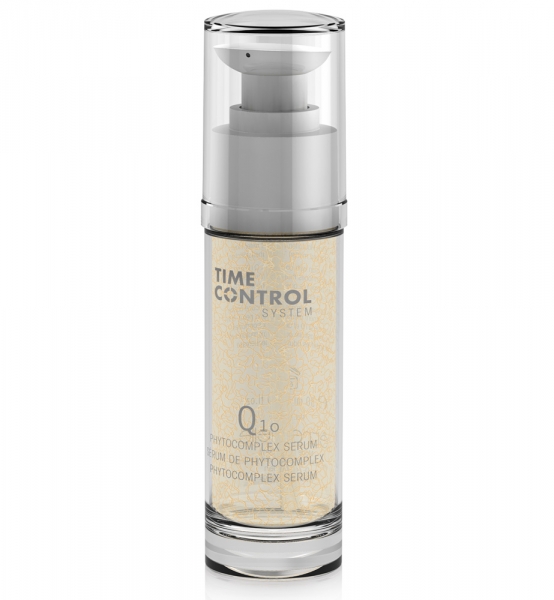 The serum contains an active ingredients complex, which by its nature optimally penetrates the skin, effectively working on deep lines and wrinkles making a perfect base for the following anti-wrinkle product Time Control Phytocomplex Cream.
► STEP 2
Time Control Q10 Phytocomplex Cream 50 ml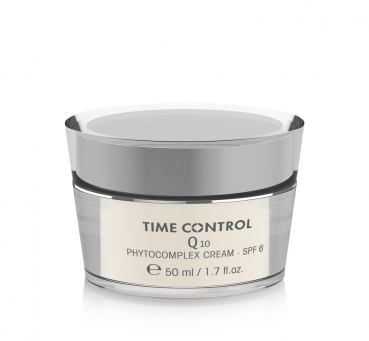 For mature skin in need of regeneration. Multi-active active ingredient cream against premature skin aging with coenzyme Q10 and cell-renewing phytocomplexes. Ceramides and restorative plant extracts stimulate cell regeneration and collagen synthesis for a firmer skin structure. The complexion appears youthfully smooth and radiantly beautiful.
It's one of the best anti-wrinkle products in Être Belle Beauty System. This active cream perfectly optimizes the moisture storage capacity by binding moisture in the skin and also protects the skin from external influences. The cream contains moderate sun-protection filters.
Reduction of wrinkle depth by up to 56% in 30 days * by vitro-tests.
► STEP 3
Time Control Eye Contour Cream 30 ml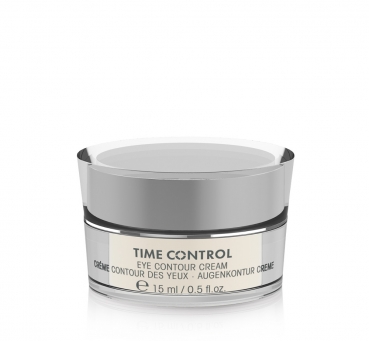 The supporting muscles around the eyes are stressed by about 10,000 times a day by blinking contraction. Additional environmental stress on the skin leave its mark on the thin, only approx. 0.5 mm thick skin, forming wrinkles quite early.
The intensive care program for the eye area includes a firming Time Control eye massage in combination with special products specially tailored to the eye area.
► ALL 3 BEST SELLING PRODUCTS NOW PRESENTED IN TIME CONTROL SKIN CARE SET
This products set is a great retail value of 3 original size products for the price of 2:
Time Control Q10 Phytocomplex Serum 30 ml (A Bonus Product)

Time Control Q10 Phytocomplex Cream 50 ml

Time Control Eye Contour Cream 30 ml